VÉSALE BIOSCIENCE
About us About us
Vésale Bioscience is a Belgian biotech, created in 2018 as a spin-out of Vésale Pharma thanks to its long experience in microbiotics.
We fight AntiMicrobial Resistant infections (AMR) with our personalized phage therapy solutions:
– We have developed a fast diagnostic tool Inteliphage®, an automated Phagogram, that will recommend the optimal phages association (2 or 3) to fight the patient's bacteria.
– We produce a library of phages and deliver the selected phages as API for tailored magistral preparations. This approach dramatically increases the success rate of AMR treatments and has already been tested in more than 100 critically ill patients without major safety concerns. Our current phage library targets S.Aureus, K.Pneumoniae, E.Coli and P.Aeruginosa, responsible for 70% of AMR infections in EU & US.
Research & Development partnerships
Vésale Bioscience has a track record of successful partnerships with academic and clinical research organizations.
We have developed a broad scientific network, including the Queen Astrid Military Hospital (BE), Laboratory of Brussels University Hospitals (BE), Eliava Institute (Georgia), … and benefit from grants of the Walloon Region to develop innovative solutions for human and veterinary use.
Our success lies in our unique ability to identify novel phages across many indications, to purify, educate and produce them in the appropriate galenic to reach the targeted bacteria.
Vésale Bioscience is always interested in establishing new alliances and partnerships and welcome proposals in these areas.
We are also open to discussions with pharmaceutical companies the co-development of our innovative solutions outside of Europe or for veterinary use.
We are actively looking for commercial partners for our current assets. Many territories are still open for licensing/distribution agreements.
Contact for partnerships
Please submit your business development proposals via email to info@phage.health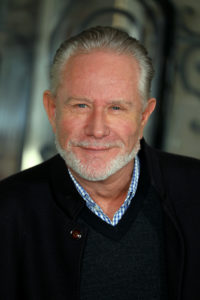 CEO
Jehan Liénart van Lidth de Jeude
Founder of Vésale Bioscience and founder of Vésale Pharma.
Founded the largest Belgian marketing agency (Air) and was active chairman of the board of a contracted sales force organization.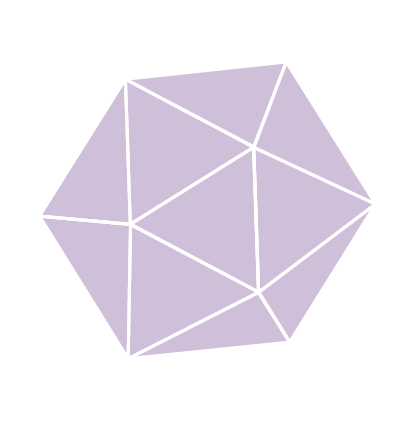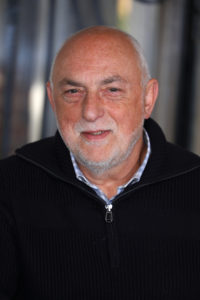 CSO
Johan Quintens
Managing Director at Tramedico
Sales and Marketing at Yamamouchi Pharma
Master in Biology Sciences (RUG)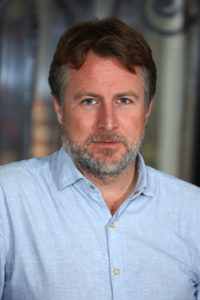 CFO
Guillaume de Viron
Part-time CFO of OncoDNA, Masthercell, Univercells, IMCYSE,… and 5 years Deloitte Consulting MSc of business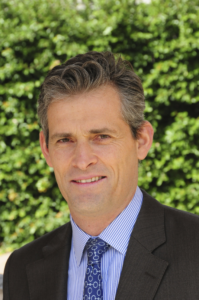 CBDO
Gérald de Patoul
Co-founder of Oncomfort in May 2017 and acted for 4 years as Director and CFO, in charge of finance, tax, legal, insurance, human human resources, operations and quality management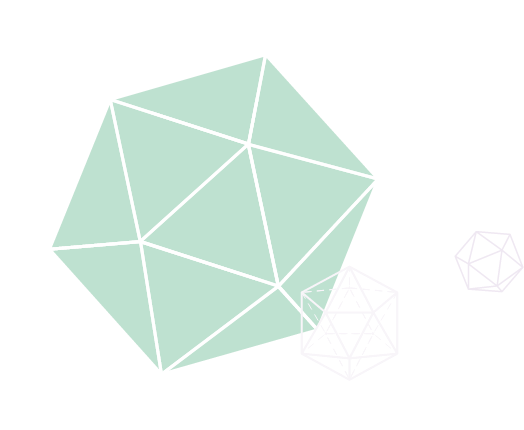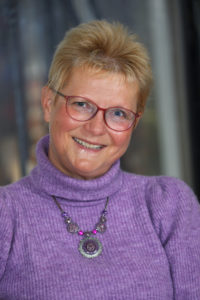 Director of External Collaborations & Corporate Compliance
France Fannes
>10 years own entrepreneurial experience in IVD market
Managing Director of BioWin, the health competitiveness cluster in Wallonia (2010-2014)
Master in Biomédical Sciences (ULB)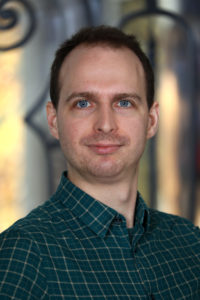 Research Director
Bob Blasdel
18 peer-reviewed publications on phages
PhD in Biosciences Engineering (KULeuven) and Master in Sciences (Ohio State University)
Research Director Veterinary
Cyrille Ngassam
PhD in veterinary sciences, ULiège 2020
MSc mgmt of animal and plant resources, ULiège
Doctor (Hons) in veterinary medicine, EISMV of Dakar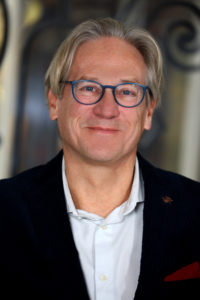 Spokesman, Corporate Strategy Director
Eric Poskin
Strong experience in Communication and governmental affairs with several biotech companies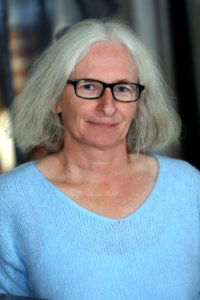 HR & admin. Director
Jacqueline Abrassart
Master in political sciences (UCL), Accounting (IFOSUP) & tax (ESA)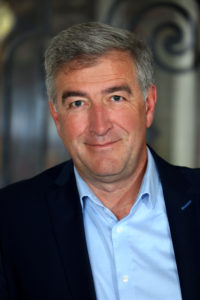 CCO
Philippe Ghem
CCO of ASIT biotech and large commercial experience with Grünenthal, Novartis, GSK
Commercial Engineer (ULB) and Master in Marketing (ICHEC)