PRECISION PHAGE THERAPY
Vésale Bioscience
New solutions to fight antibiotic resistant infections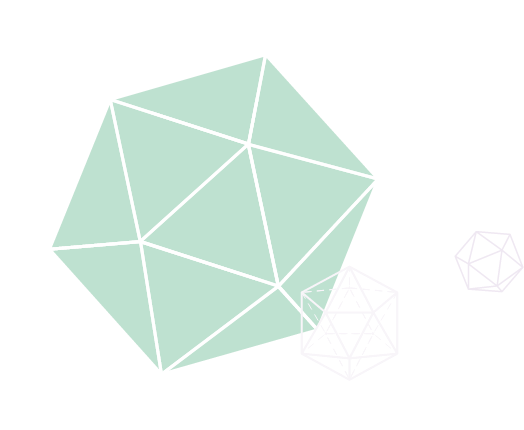 Our mission
Vésale Bioscience
Stem from our advanced R&D on bacteriophages, our Mission is to develop robust modern solutions to fight antibiotic-resistant infections.
Antibiotic-resistant infections, also known as antimicrobial resistance (AMR), are a substantial public health issue. From 700 000/y deaths today, the AMR burden is expected to reach ten million/y deaths by 2050, more than cancer.
Our approach is to work on personalized, selective, and specific phage therapies against those multi-resistant bacterial infections.
Vésale Bioscience named

most innovative start-up in life sciences in Europe

at tenth edition of

BioFIT
Vésale Bioscience in the press Our daily life
Latest news
Don't miss any important events or news about Vésale Bioscience.
https://phage.health/wp-content/uploads/2023/03/Phage-Academy-min-2.png
1200
1143
Vesale Bioscience
Vesale Bioscience
https://phage.health/wp-content/uploads/2023/03/Phage-Academy-min-2.png
https://phage.health/wp-content/uploads/2023/01/eic.jpg
1920
1280
Vesale Bioscience
Vesale Bioscience
https://phage.health/wp-content/uploads/2023/01/eic.jpg
https://phage.health/wp-content/uploads/2022/12/new-team-member-01.jpg
1920
1280
Vesale Bioscience
Vesale Bioscience
https://phage.health/wp-content/uploads/2022/12/new-team-member-01.jpg